The High-net-worth and Ultra-high-net-worth sectors are being swept away by the digital revolution.
There are several reasons why DON members prefer using online platforms to connect with businesses. Our platform provides HNW & UHNW individuals with access to vast amounts of information about opportunities, services, and businesses. This ability to research and access information is crucial for our members who desire to make informed choices.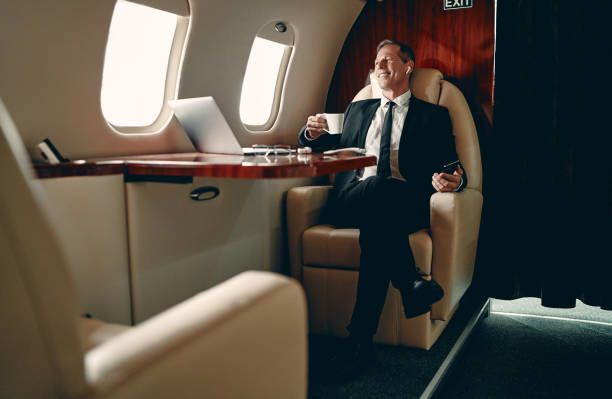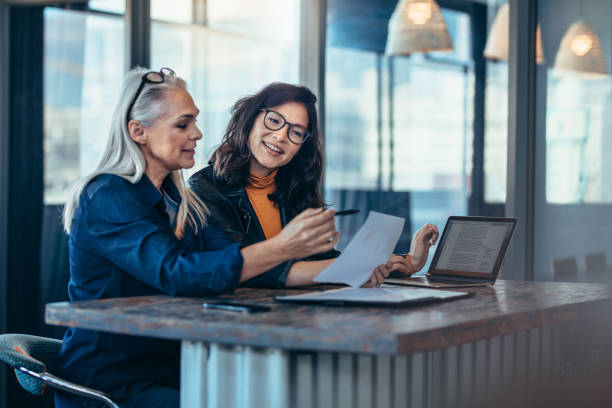 User-Friendly
The platform interface is user-friendly, with a homepage that displays the latest opportunities and events. Members can browse through this list and easily find relevant opportunities based on their interests and preferences. They can also view other members of the network, allowing them to connect and network with like-minded professionals.
Communicate & Collaborate
In addition to browsing opportunities and events, members can also communicate directly with each other through the chat feature. This allows for seamless communication and collaboration, making it easy for members to connect with one another and work together on projects.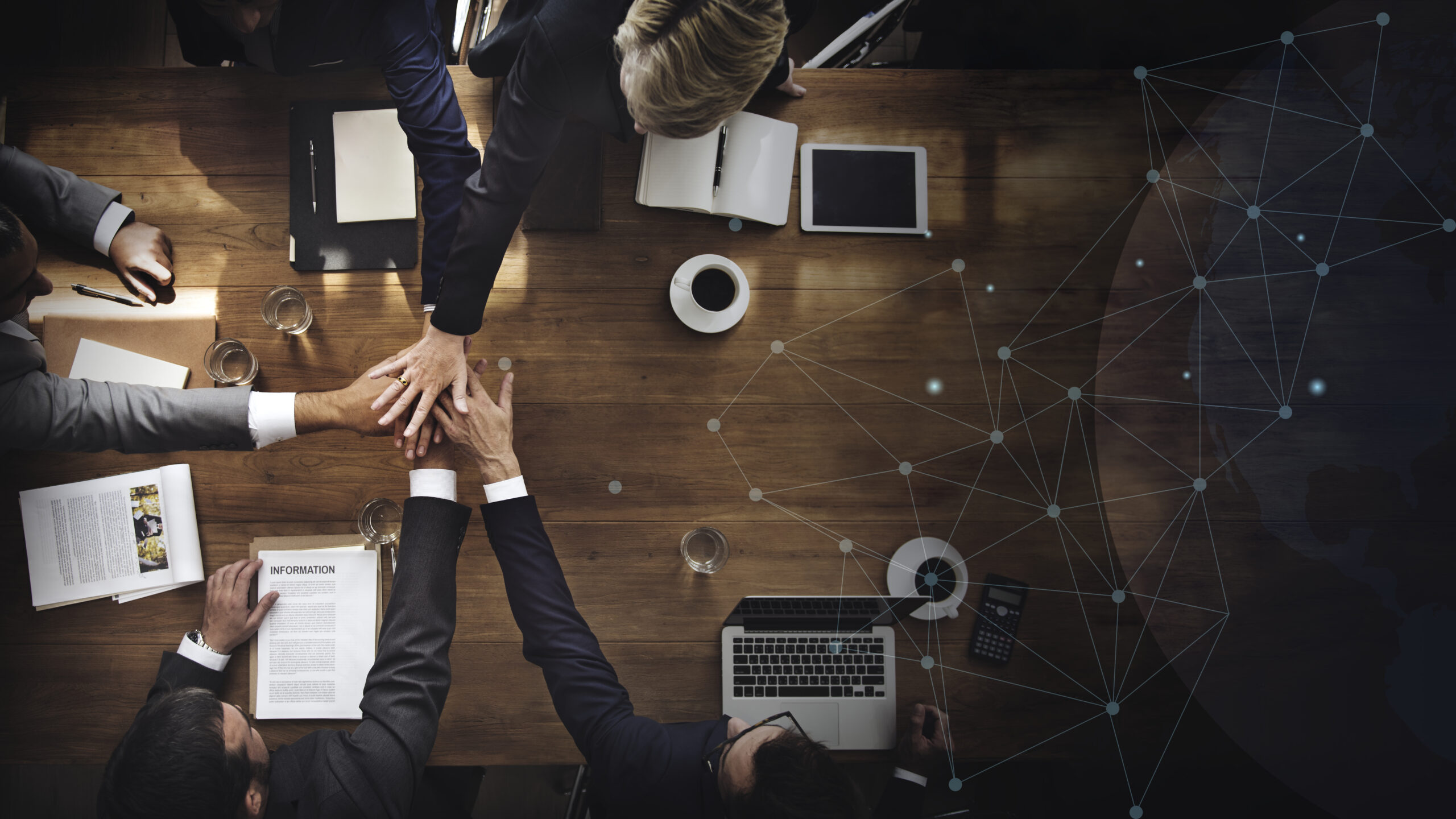 This application is an indispensable tool for anyone looking to grow their network, expand their knowledge, and find exciting new opportunities.
Exclusive Members  and Business Opportunities
Exclusive Members  and Business Opportunities
Exclusive Members  and Business Opportunities
Exclusive Members  and Business Opportunities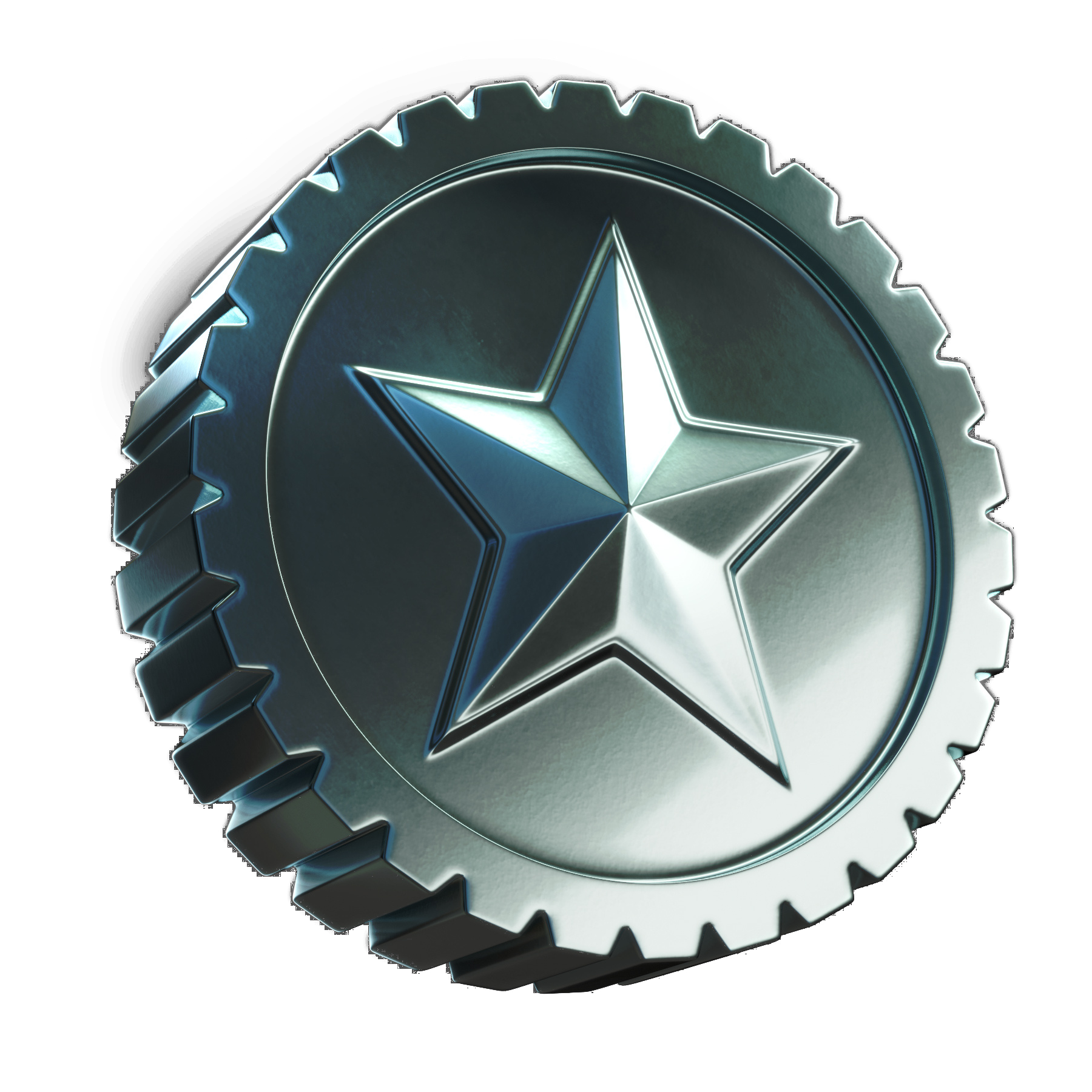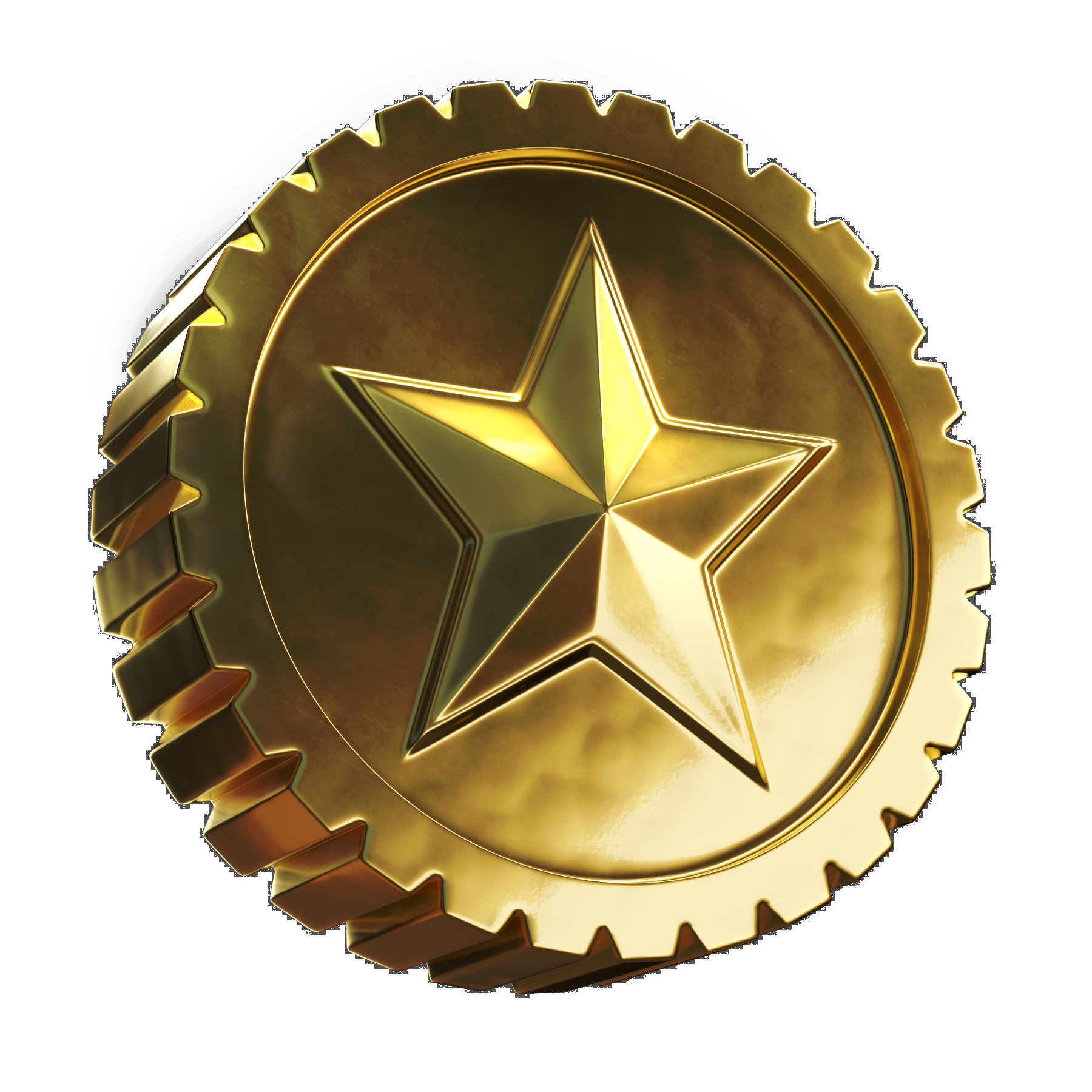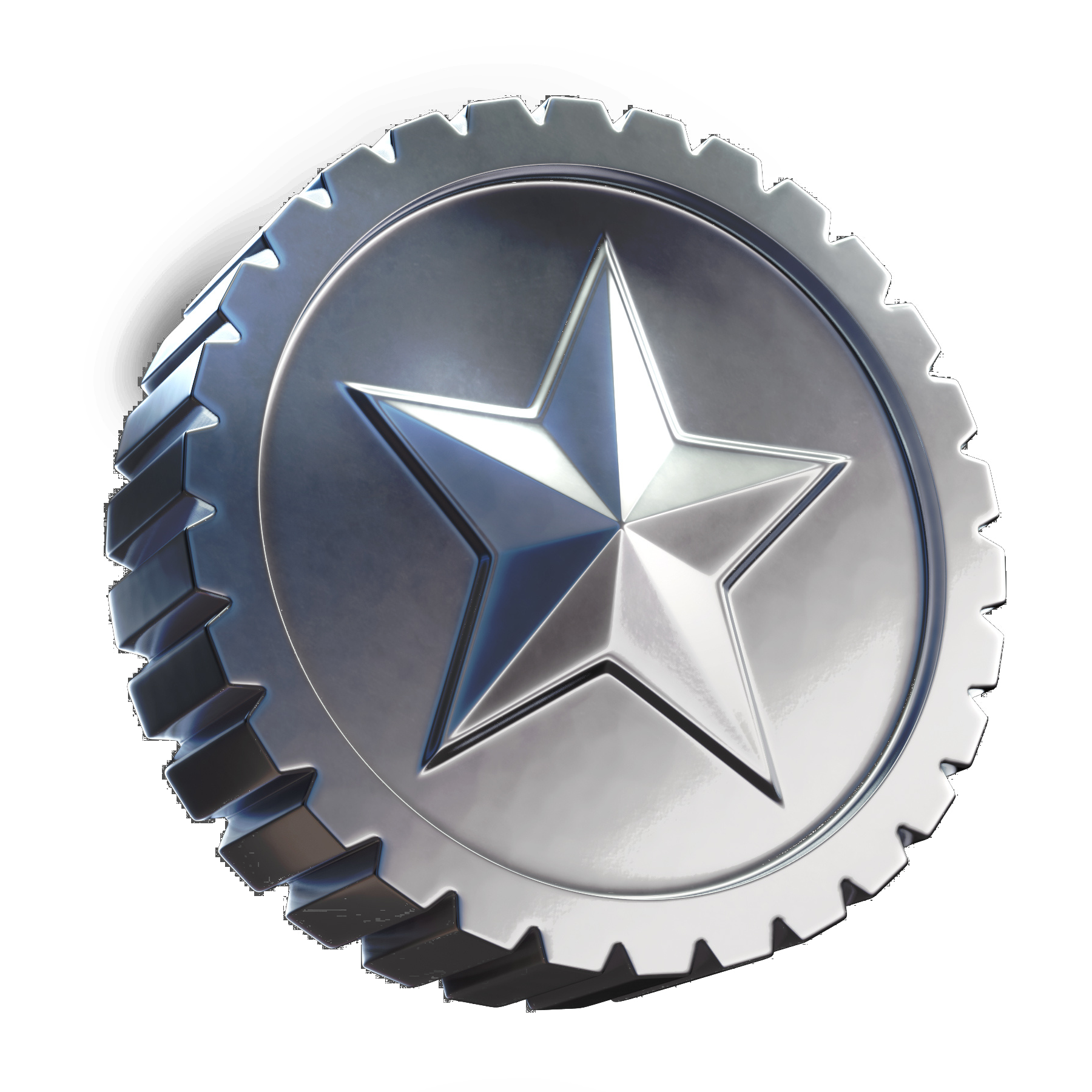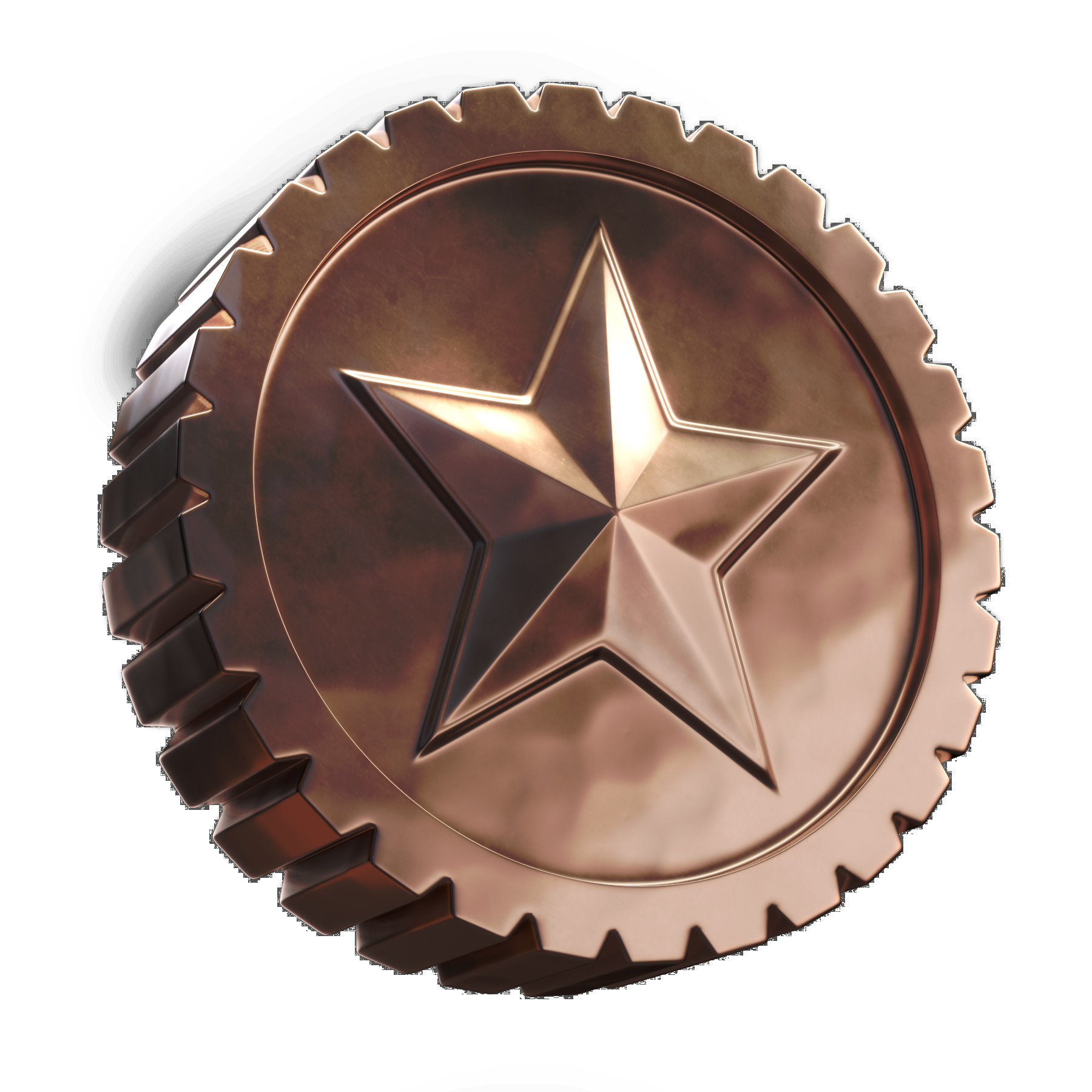 UK Company number: 14731585
DON Elite II 'DON' is not a Registered Investment Advisor, Broker/Dealer, Financial Analyst, Financial Bank, Securities Broker or Financial Planner. The Information on this 1. Company email, 2 Company Site, 3 Company LinkedIn is provided for information purposes only. The Information is not intended to be and does not constitute financial advice or any other advice, is general in nature and not specific to you. Before using the Company's information to make an investment decision, you should seek the advice of a qualified and registered securities professional and undertake your own due diligence. None of the information on our email, website or LinkedIn is intended as investment advice, as an offer or solicitation of an offer to buy or sell, or as a recommendation, endorsement, or sponsorship of any security, Company, or fund. The Company is not responsible for any investment decision made by you. You are responsible for your own investment research and investment decisions.